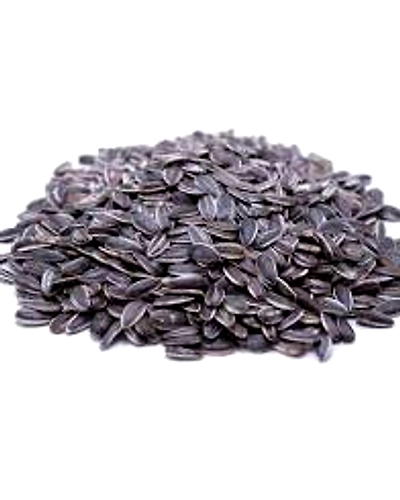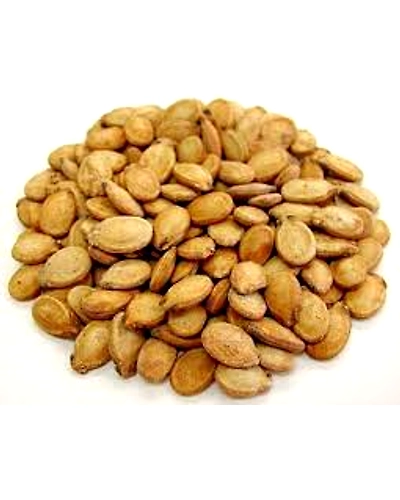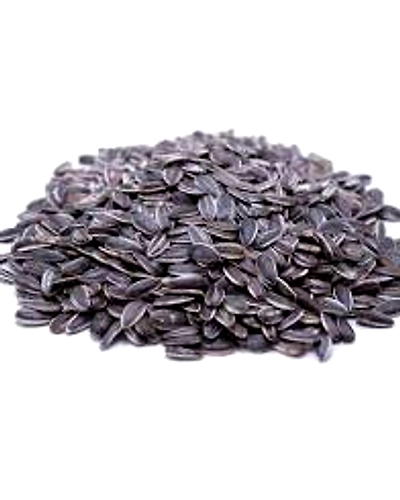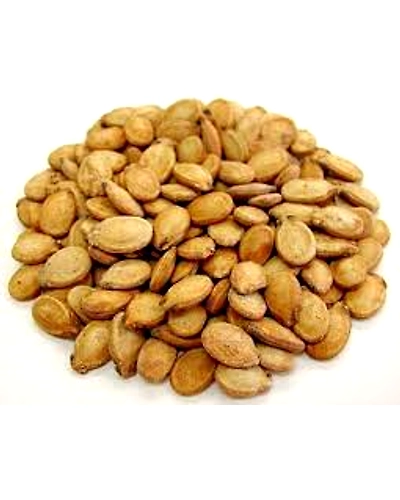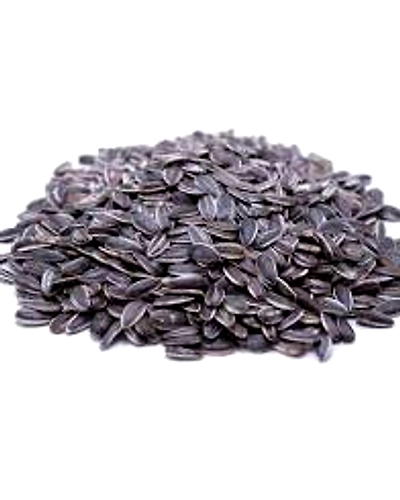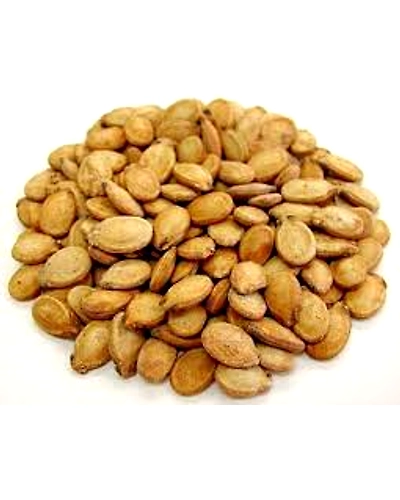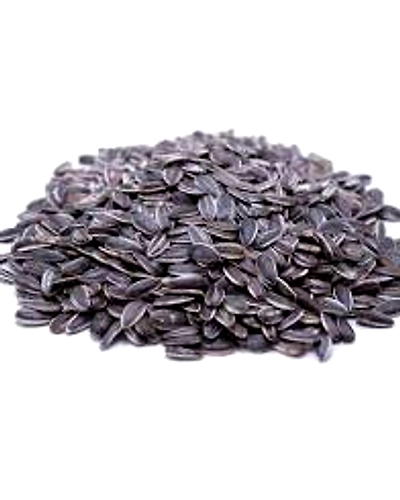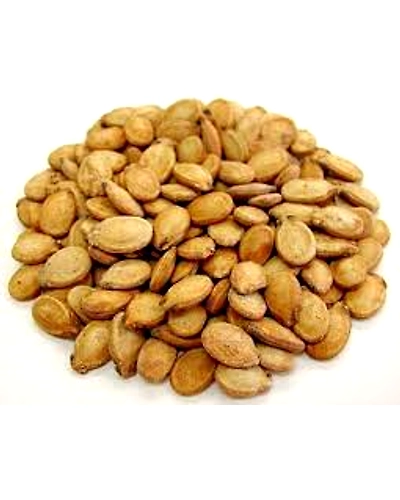 Sunflower Seeds Roasted
Write a Review
Sunflower Seeds 500gms
This is a Vegetarian product.
RELIEVES STRESS: Sunflower seeds contain tryptophan which can help you in getting a sound sleep. Magnesium content in this can be responsible for soothing your nerves and can keep you relaxed. Magnesium can also protect your brain from several problems. Being salty in taste, it can satiate your salty snack cravings and provide a healthy crunch to your diet.
HEART HEALTH: It contains Vitamin E and folate which can help reduce the risk of heart problems. Vitamin E is said to be an important element for decreasing early deaths due to heart problems. Vitamin C can reduce the risk of cardiovascular problems. Phytosterols present in these seeds can regulate the level of cholesterol in the blood and keep your heart healthy.
MAGNESIUM RICH: Magnesium helps to keep bones healthy. Vitamin E reduces the risk of arthritis. It can also make your bones more flexible and can reduce muscle cramps. It also regulates the blood flow in the muscular area, thus preventing damage of muscle tissues and keeps you safe from the risk of osteoporosis.
VITAMIN E RICH: This food is highly rich in vitamin E which can help in keeping both skin and hair healthy.
WEIGHT MANAGEMENT: Being a rich source of fibre, they reduce your unnecessary hunger and can satiate your cravings. It can help in reducing the intake of calories during mealtime, thereby maintaining your weight.