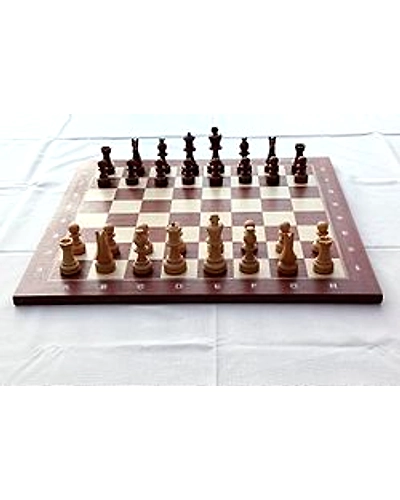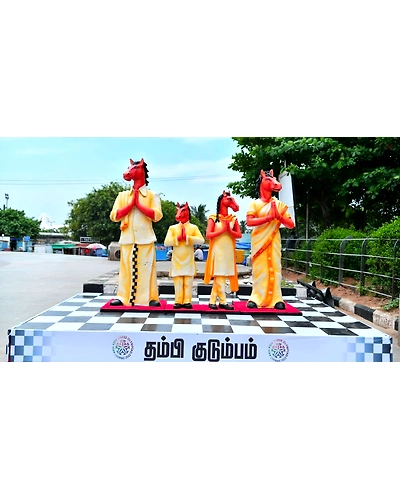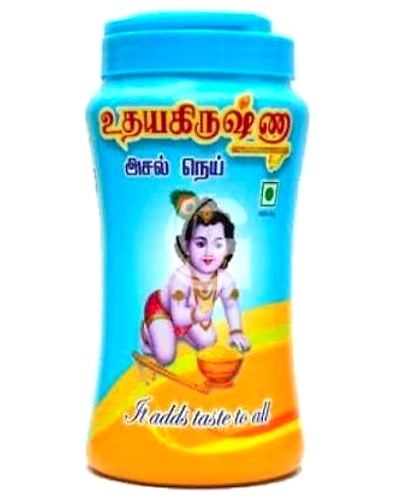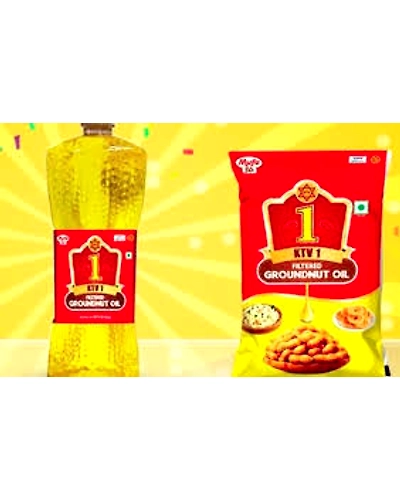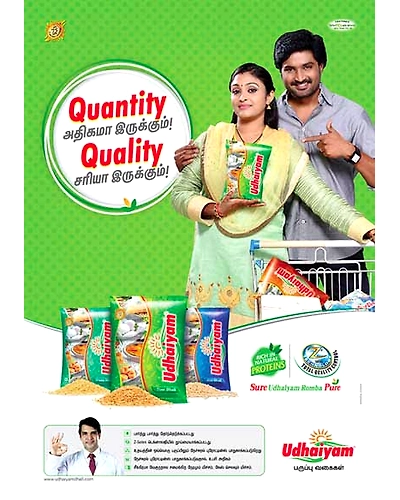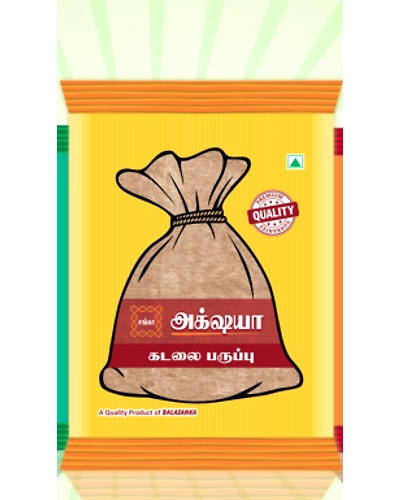 Free Chess Board Set + Grocery Combo Deal
You Save: 375. Discount 9.44%
Write a Review
Free Chess Board Set + Groceries
Details as follows:
1 PasuMark Premium
Boiled Rice 25kg
2 KVT No1 Filtered Groundnut
Oil 5 Ltr (1Ltr x 5 Sachet)
3 Udayakrishna Ghee 500 ml
4. PillsburyChakkiFresh
Atta Flour 1 kg x. 5 Nos.
5 Dhall Toor, Urid & Moong Dhall 3 x 1 kg Each Udhaiyum Brand 6. Akshaya Chana Dhall 500 g +
7. Free Chess Board Set with 32
Pieces Chess Coins.
Additional Information

FREE Chess Board Set for your Children and Grandchildren to play & become future Grandmaster.+

Groceries Combo Deal as mentioned above.

FREE Shipping available for Local areas within 10 kms.

Following pincodes are serviceable subject to confirmation of clear address like Door No, Flat No, Building Name if any, Street Name, Location Name Nearest Landmark & Contact Mobile Number.

600 019, 600021,600051,600060,600068,600118.