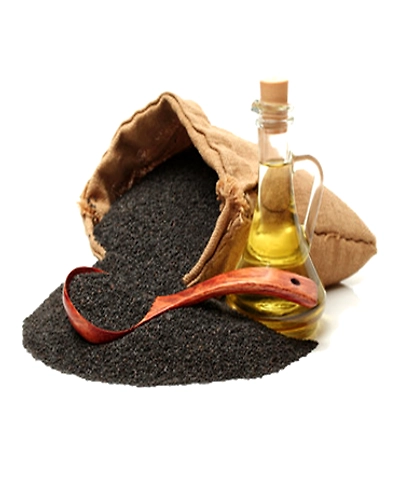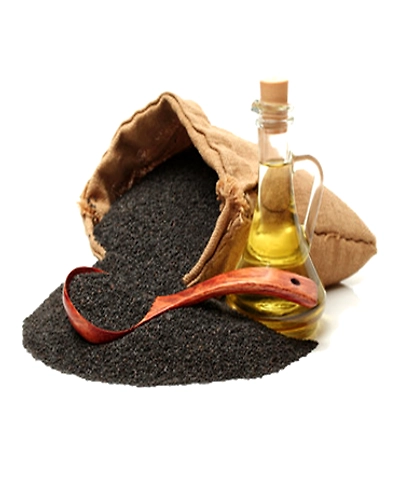 Sesame Oil Chekku Oil -Ellu Ennai 500 ml
Write a Review
Sesame Oil Chekku Oil -Ellu Ennai 500 ml
10 Benefits of Sesame Oil
High in antioxidants. Sesame oil contains sesamol and sesaminol, two antioxidants that may have powerful effects on your health ( 2 ). ...
Has strong anti-inflammatory properties. ...
Good for your heart. ...
May help control blood sugar. ...
May help treat arthritis. ...
May help heal wounds and burns. ...
May protect against UV rays.