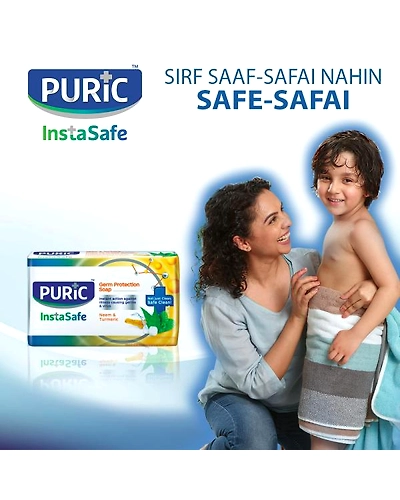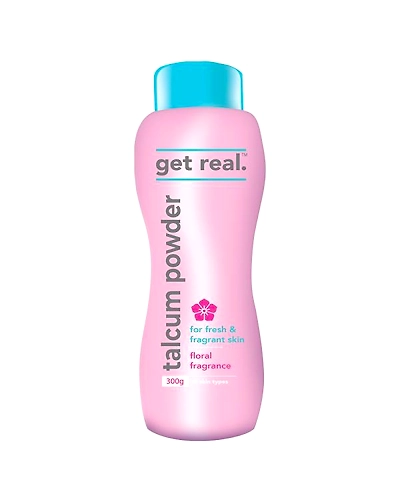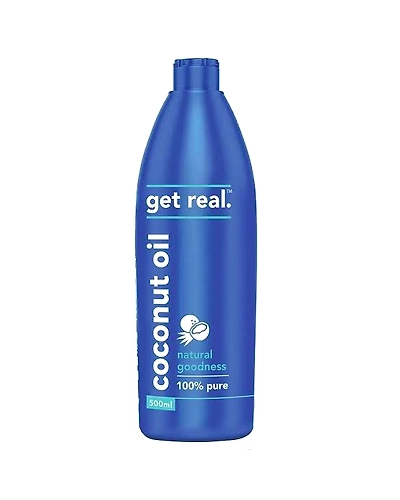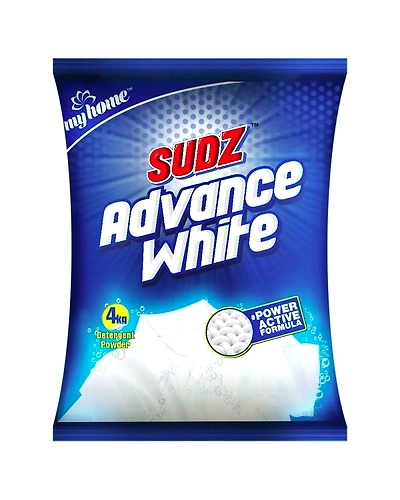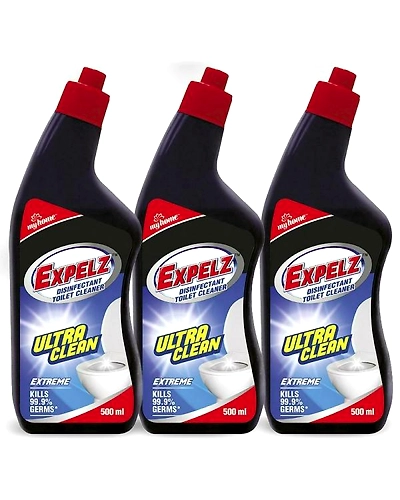 Bath Soap, Face Powder,Hair Oil,Detergent Powder, Toilet Cleaner(5Items Combo)
You Save: 35. Discount 5.95%
Write a Review
All items mentioned below belongs to Reliance Consumer Brand.
1.Bath Soap " Puric" Insta safe,Germ Protection Neem & Turmeric Soap 125g eachx Pack of 3=375gm.
2. "Get Real" Brand Flora Talcum Powder 100g
3."Get Real" Brand 100%Pure Coconut Oil.
4." SUDZ ADVANCE WHITE" Detergent Powder 1 kg(Introductory Offer)applied.
5. "MY HOME" EXPELZ Disinfectant Toilet Cleaner 500ml each x Pack of 3=1500ml(Introductory Offer).