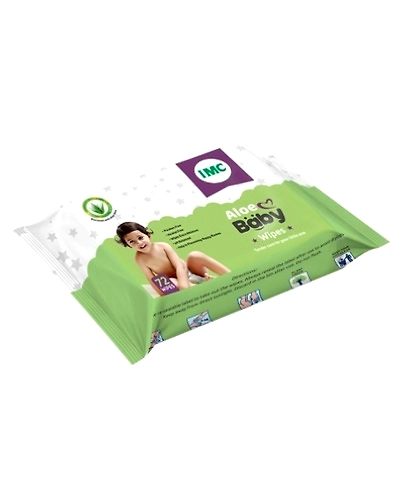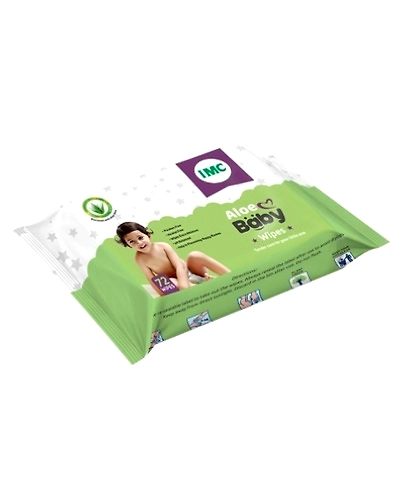 ALOE BABY WIPES (72 WIPES)
Write a Review
Moisturizes The Skin And Keeps Is Soft And Smooth.
Helps In Preventing Skin Irritation And Bacterial Infection.
Zero Reactions On The Skin.
Easy To Use, And Keeps Baby Pleasant, Active And Happier.
Additional Information

Aloe Baby Wipes Are Specially Manufactured To Take Care Of The Tender And Gentle Skin Of Your Baby. It Is Loaded With Aloe Vera Extracts That Moisturize And Keeps The Skin Hydrated All Day Long. It Not Only Adds Freshness To Your Baby's Skin But Also Keeps Your Baby Happier And Healthier By Keeping Skin Rashes And Infections At Bay. It Is Alcohol-Free And Is Processed With Zero Chemicals In A Clean And Hygienic Environment.