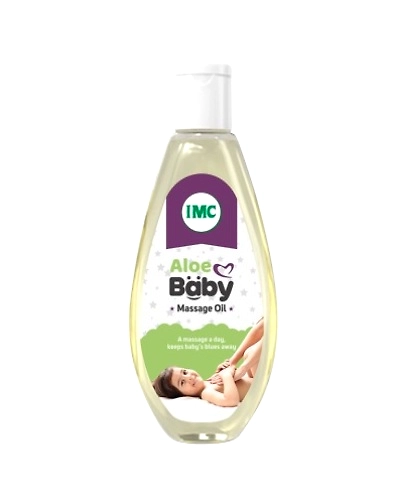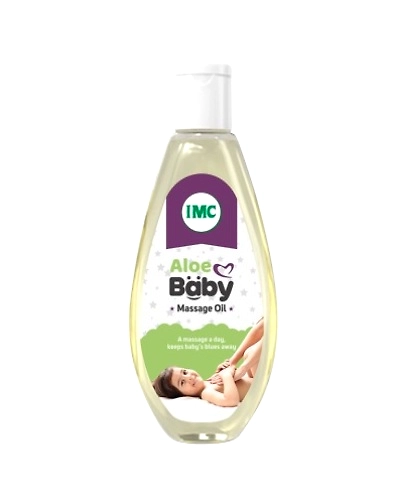 ALOE BABY MASSAGE OIL (100ML)
Write a Review
Helps In Developing Strong Muscles And Bones Of The Baby
Provides The Required Nourishment To Your Baby's Hair.
Keeps Skin Moisturized.
Keeps Your Baby's Skin Hydrated All Day.
Additional Information

It's The Secret Of The Biggest Champions And Athletes That A Good Massage Can Boost Up The Body Like Nothing Else. While In The Building Years, Give Your Little One, An Everyday Massage With This Aloe Baby Massage Oil, Which Is Composed Of The Most Promising Herbal Ingredients And Does Wonders To Your Baby's Skin And Hair.